Autoflowering ruderalis strains used to be known for having lower THC content than photoperiodic cannabis. The 10 strains below change that, offering potency of up to 27%.
These ruderalis hybrid strains include some that are indica-dominant, sativa-dominant, and balanced. You'll even find high-quality autoflowering versions of favorite photoperiodic strains like Strawberry Banana and Forbidden Runtz.
All these feminized autoflower seeds are available at Seedsplug. Our seedbank offers discreet, reliable shipping throughout the US, from Seattle to Houston and Boston to Las Vegas.
Banana Purple Punch – The Punch That Makes You Go Bananas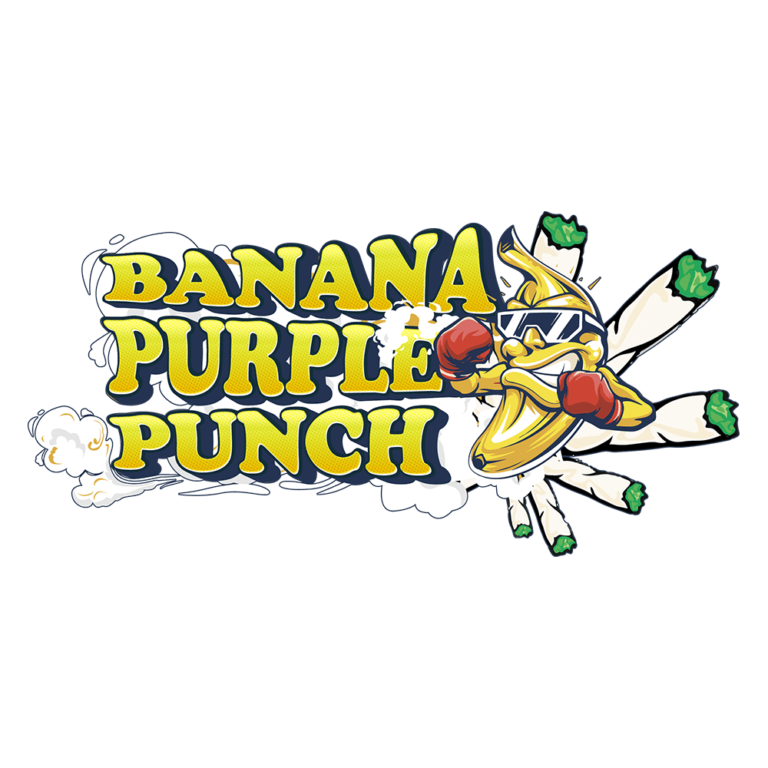 This indica-dominant hybrid packs a true punch with up to 26% THC. The densely packed buds are a striking purple color, with a terpene profile of ripe bananas and candy-like sweetness.
Banana Purple Punch begins with a focused, euphoric high that transitions to a body-melting, stress-relieving sedative effect.
Strawberry Gorilla – Sweet Like Berries, Strong Like a Gorilla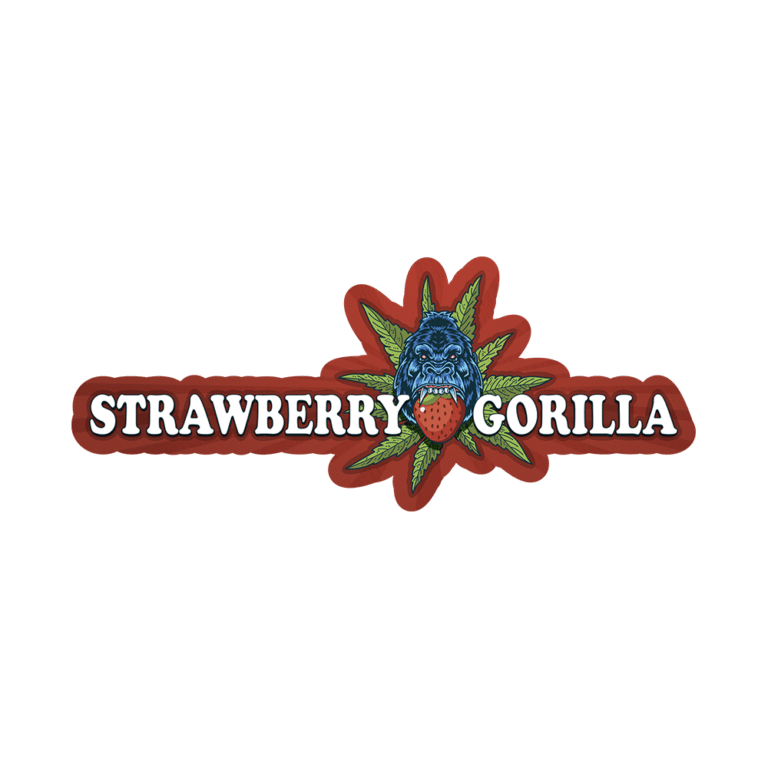 Strawberry Gorilla is a giant autoflower that grows up to 5 feet tall and boasts incredible yields.
With an amazing 27% THC, it offers a high that enhances creativity and completely relaxes your mind and body.
Besides the dominant strawberry terpenes, Strawberry Gorilla has complex gassy and skunky flavors. This strain has a strong aroma while growing, so we recommend a carbon filter if you're growing indoors.
Gorilla Cookies – The Stickiest Cookies in the Game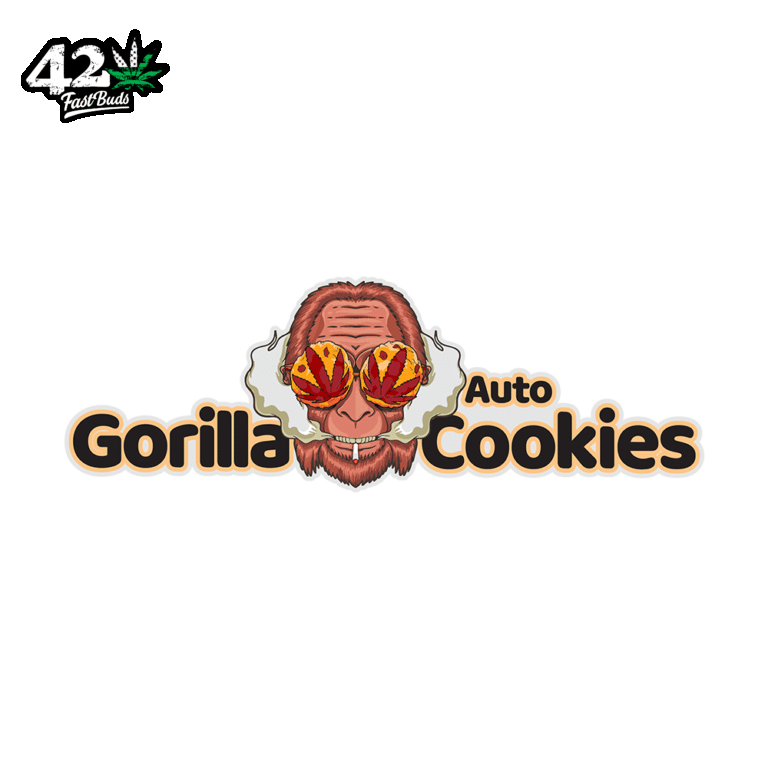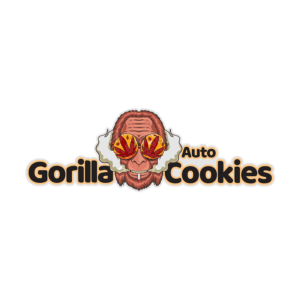 Gorilla Cookies combines some of the top autoflower strains of all time for a massive 27% THC. This hybrid gives a balanced high, beginning with a happy, giggly head high that leads to powerful body relaxation.
This is a compact, reliable, and low-maintenance strain. You can look forward to great yields of up to 2 oz/sq ft indoors or 2-11 oz per plant outdoors.
Strawberry Banana – Cali's Super-Hit Straw-Nana, Now Our Most Potent Autoflower of the Year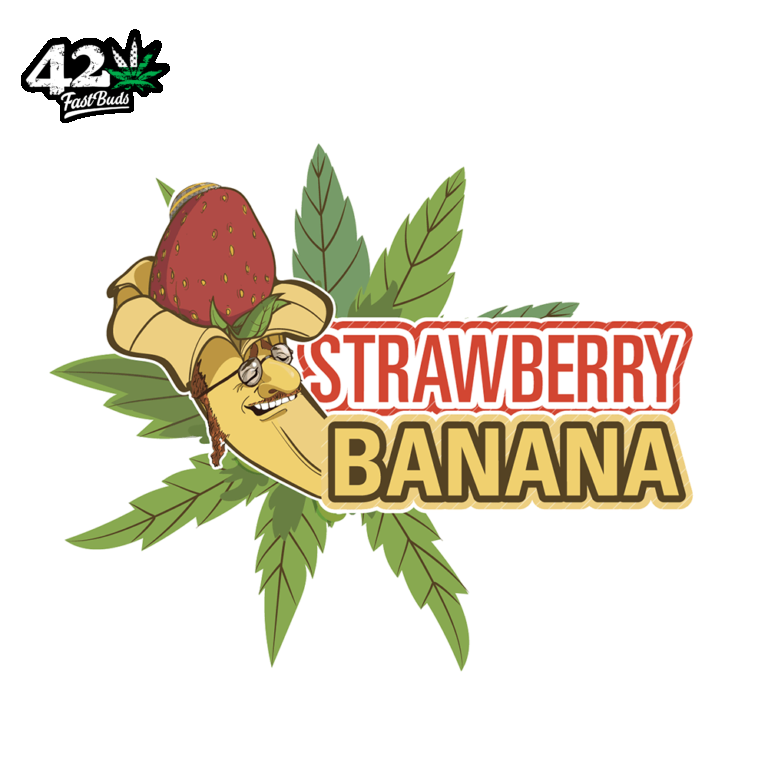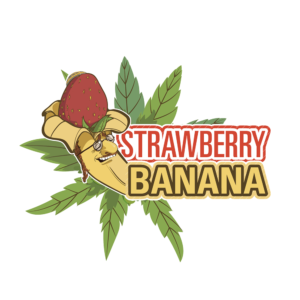 Clocking in at 27% THC, Strawberry Banana provides a focused and mood-lifting cerebral high plus a body-relaxing couch-lock effect. It has a fruity, sweet terpene profile of berries, bananas, and a hint of bubblegum.
Strawberry Banana grows up to 5 feet tall with huge yields of heavy buds, so you may need to support the branches during the last few weeks of growing.
Gorilla Zkittlez – Extremely Sweet, Extremely Potent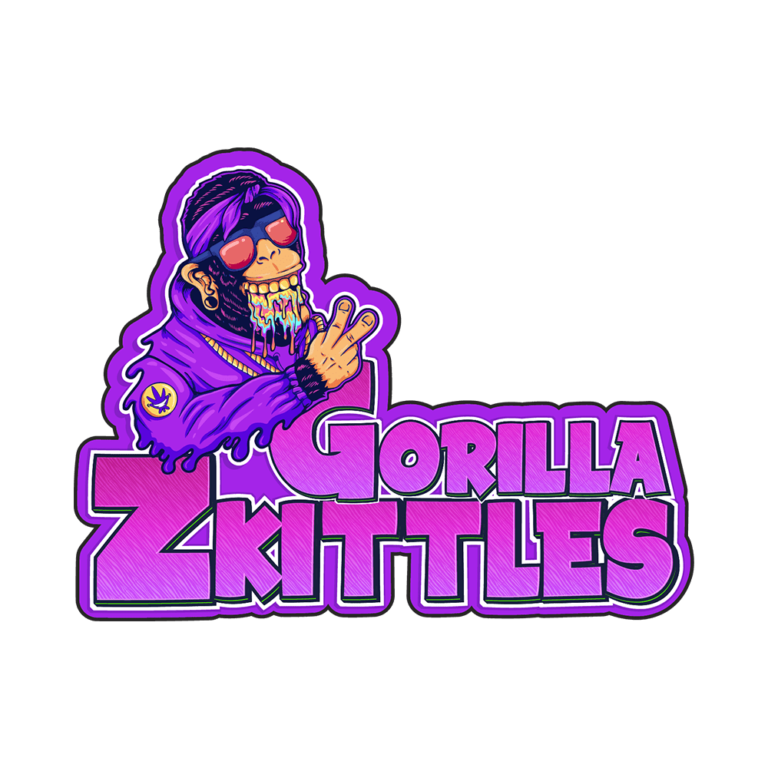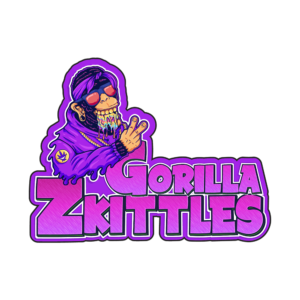 Gorilla Zkittlez is one of the fastest-yielding autoflower strains on the market. You can harvest gorgeous buds in colors of green, purple, and orange in about 65 days after planting.
This indica-dominant hybrid has an impressive 25% THC and will leave you feeling carefree, creative, and completely physically relaxed.
Amnesia Zkittlez – The Haziest Rainbow You'll Ever Taste!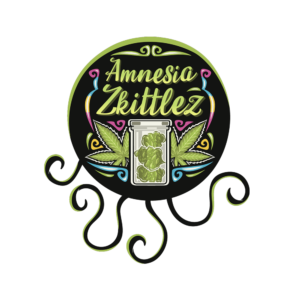 Amnesia Zkittlez is one of the easiest autoflowers for beginners to grow, offering high yields with low effort. You'll experience a mix of fruit flavors when smoking, including:
Mango
Pineapple
Lemon
Papaya
Lime
This sativa-dominant hybrid has up to 24% THC, giving you an energetic, euphoric, and psychedelic high that also relaxes your mind and body.
Cherry Cola – Mind-Blowing Berry Cherry Flavor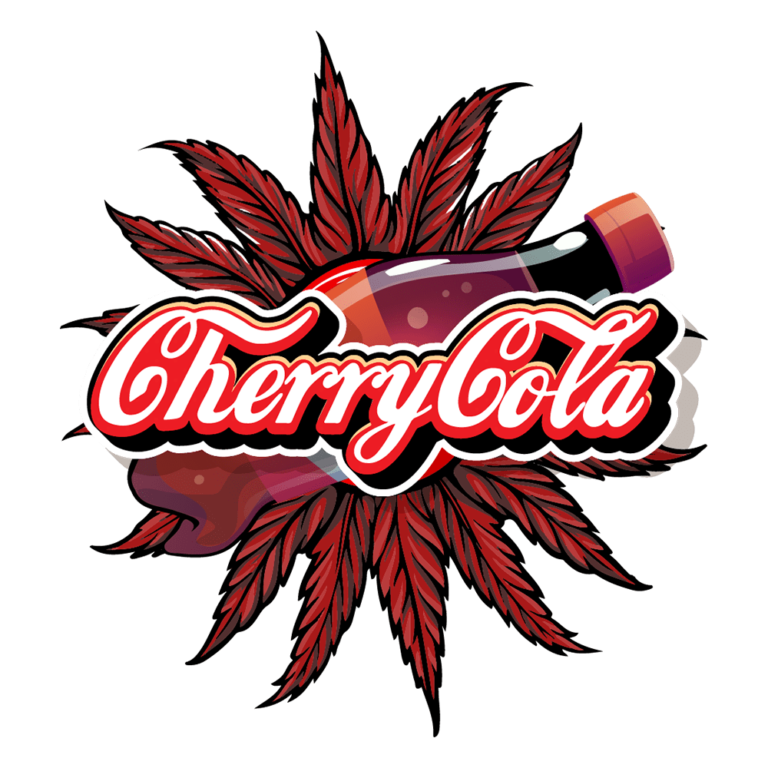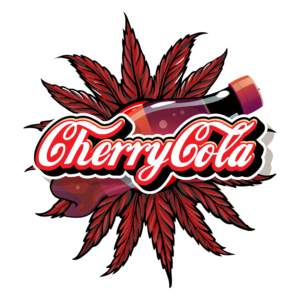 Cherry Cola grows up to 5 feet tall and produces high-quality buds covered in tons of trichomes. This fast-growing and high-yielding autoflower has a unique terpene profile of berries and sweetness with a fizzy, gassy edge.
At a potent 25% THC, Cherry Cola is great for elevating your mood and relaxing you physically and mentally.
Forbidden Runtz – The Oh-So-Famous Runtz, Now in Autoflowering Form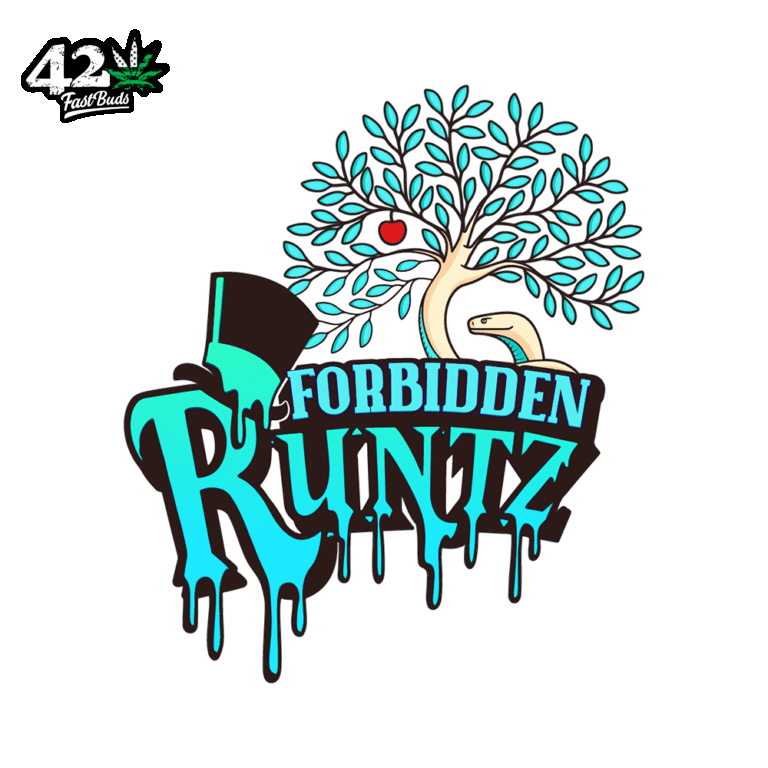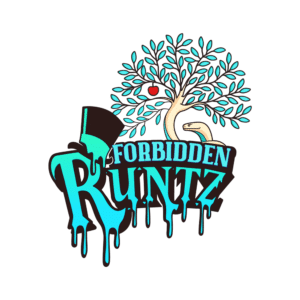 With fruity, sweet, and earthy terpenes, Forbidden Runtz is the autoflower version of the popular Runtz strain. It produces golf-ball-sized nugs with up to 26% THC, giving you a high that hits your head and body hard.
Forbidden Runtz is tall with large side branches, so it's best suited to growing outdoors or in a spacious grow tent.
Kosher Cake – The Only Cake That Gets YOU Baked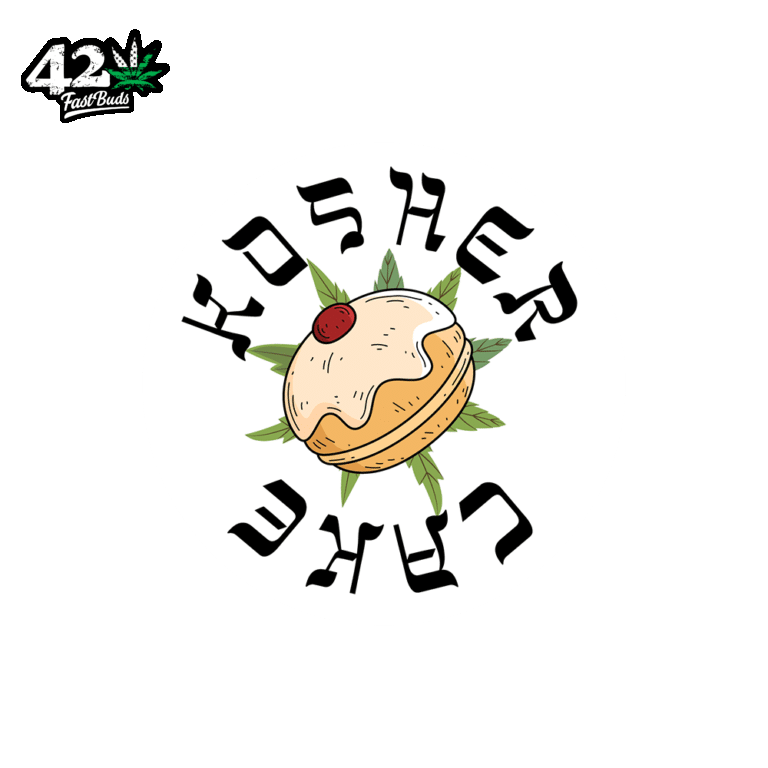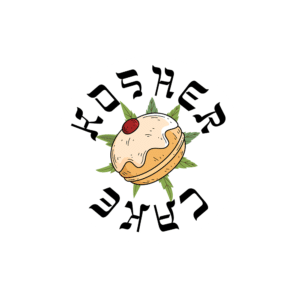 Kosher Cake is a low-maintenance strain that's perfect for beginners. In 65 days, you'll be rewarded with sticky nugs boasting up to 25% THC.
With a mouthwatering aroma of cookie dough and cake, Kosher Cake will give you a happy and focused cerebral high that fades into complete physical relaxation.
Bruce Banner – Mega-Yielding and Hard-Hitting Machine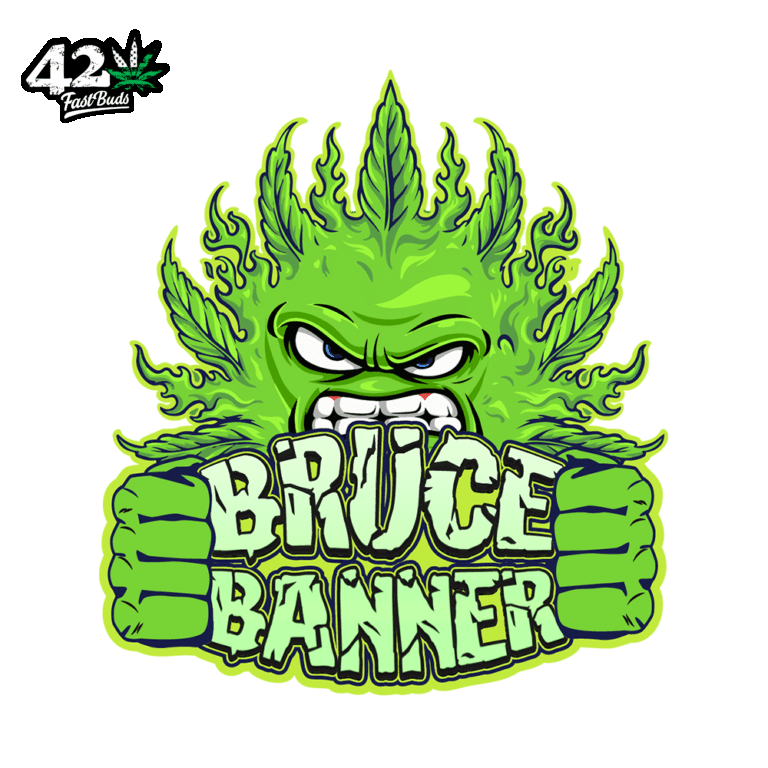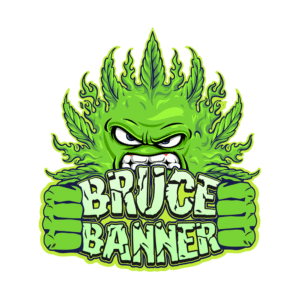 Bruce Banner hits hard, with a 25% THC content and impressive yields. This sativa-dominant hybrid has distinct diesel, berry, and sweet terpenes and is ideal for stress relief.
This monster plant benefits from tying down the branches or using a Scrog net for better light and air circulation.
Order the Most Potent Autoflower Seeds from Seedsplug
Seedsplug is the top seedbank in the US for feminized autoflower cannabis seeds, bringing you the most innovative new strains. We offer shipping to every state in the US, so whether you're in Boston, Houston, Las Vegas, or Seattle, you can order with confidence.