Fast Buds Gelato Autoflower Seeds
| | |
| --- | --- |
| Parameter | Value |
| Taste | Ice cream, Sweet, Cookie, Earthy |
| THC | Up to 26% |
| CBD | < 1% |
| Harvest EU Indoor | 400 – 550 gr/m2 |
| Harvest US Indoor | 1.3 – 1.8 oz/ft2 |
| Harvest EU Outdoor | 50 – 200 gr/plant |
| Harvest US Outdoor | 2 – 7 oz/plant |
| Size | XL |
| Height | 70 – 100 cm |
| Height US | 28 – 40 inches |
| Flowering | 9 weeks |
| Room | Indoor/Outdoor |
| Gender | Feminized |
| Genes | Sativa 55%/Indica 45% |
| Genetics | Gelato Auto |
| Autoflowering | Yes |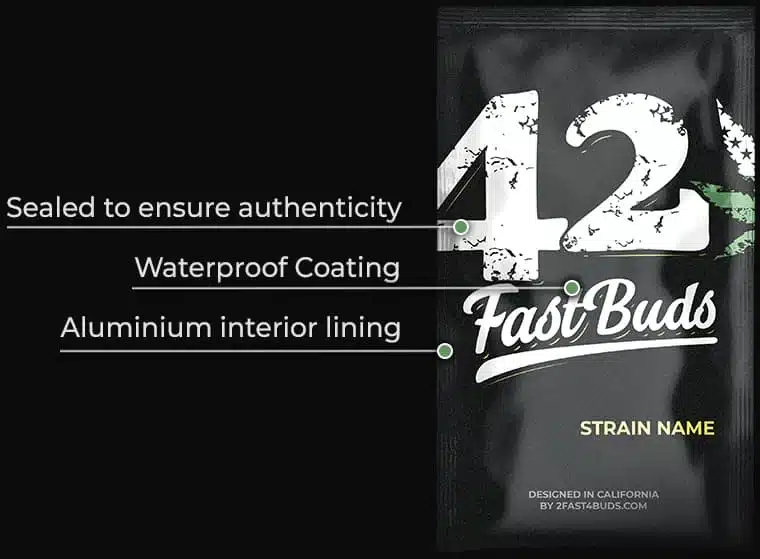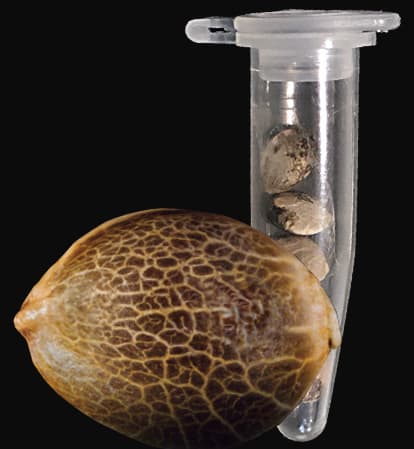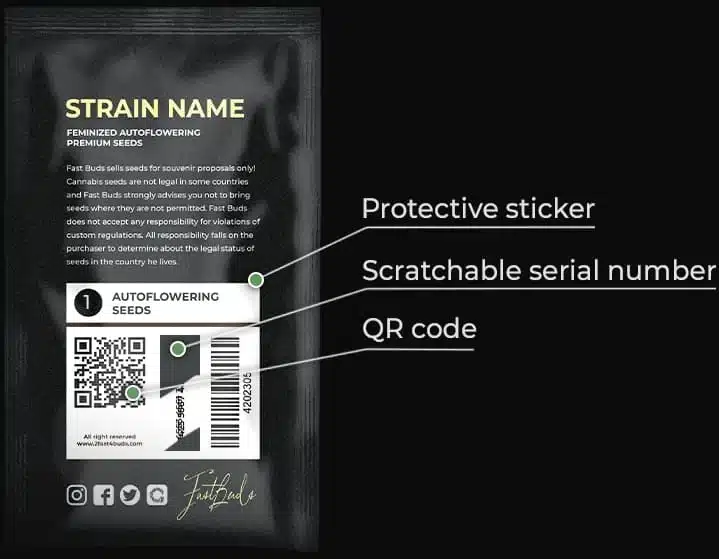 Gelato Autoflowering Cannabis Seeds
Gelato Auto is our most powerful strain yet. 26% THC lab reports, and distinct Ice cream flavours.
One of the most desired strains from Fast Buds is finally here, Gelato Auto: a decadent dessert cannabis stoner delight.
Crazy powerful. For those who enjoy a potent high, lab-tested at 26% THC.
Unique terps. The particular ice cream flavor with sweet and zest undertones makes for the most delicious extractions.
Discreet. A stocky Indica-like structure makes it perfect for growing anywhere.
Extremely strong! Thanks to the high THC levels, it's highly recommended for those trying to overcome mental block or just get your creative juices flowing.
Award-winning extractions. Our Gelato was among the top 3 best extractions in the 2020 edition of Spannabis.
Bud Description of Gelato Auto
Born in Cali, Gelato has quickly become the staple of quality and flavor all over the world.
After trying it a long time ago, the Fast Buds team knew it was love at first toke, and we immediately decided to get to work so we could add this fantastic strain to our catalogue. Following years of labor, we now present you with a gourmet autoflower strain with a mix of complex flavor profiles. It's a balanced, high-THC hybrid, making it the perfect choice for cannabis lovers of all types.
Frosty, orange pistil covered buds. Boasting a vibrant green colour, with orangey golden frosty hairs, these buds will stick to your fingers with even just the lightest touch.
A rich green plant, that's crystal covered leaves will sparkle under the sun or grow lights. A more Indica-like structure, quite stocky and with lots of compact buds. As it approaches the end of its cycle you'll see it cover itself in orange pistils.
Taste of Gelato Auto
Gelato Auto is a dessert cannabis strain that never fails to make a memorable first impression. Sweet cookies, sharp citrus, and subdued earthy-coffee flavours stir with each toke of this luscious brain fog.
A blend of earthy overtones subdued by sweet cookie flavorings, and zesty citrus touches makes the smoke sweet and smooth, hinting at undertones of Ice cream.
Effect of Gelato Auto
An uplifting high, giggly and energetic. Great for the creative minds looking to overcome writer's block. If you're new to smoking you may want to be careful, having a crazy 26% THC this strain will be very potent and can leave some couchlocked, smoke lightly, enjoy the creamy tastes and let the creativity flow within you.
Growing Tips for Gelato Auto
As a more Indica structured plant, some light defoliation could be recommended as to help growth in the lower sections of the plant. A carbon filter is highly recommended, as she's one of our smellier strains. Growers should also look to to harvest around week 9 once they start to see the pistils turn slightly amber/orange. Her abundance in resin makes her a great choice for making oils or extractions. The flushing process should start approximately 10 days before the end of the cycle.
Uses for Gelato
Gelato is a perfect strain for stress relief, chronic pain, and even depression. The uplifting, euphoric buzz can combat all sorts of unpleasant symptoms, while the intense THC content is perfect for battling stubborn problems.
Insomnia and nausea are no match for Gelato. Even the worst insomniacs will find themselves dozing off after dealing with their intense munchies.
About this strain: Gelato
Gelato is a cross between Sunset Sherbet and Thin Mint Girl Scout Cookies, named in homage to its sweet aroma. Also known as Larry Bird, Gelato (#33) was first cultivated in Northern California's Bay Area and is derived from a deep bank of genetics created by the Cookie Family, the Sherbinskis family, and cultivator Mario Guzman.
The cultivators parted ways following its creation, and the cultivator who possesses the most "stable version" of Gelato genetics is up for debate. Cookies cultivates a few phenotypes and descendants of the strain named Gelato #42, Dolce Gelato, and a sun-grown Gelato. Sherbinskis grows four stabilized Gelato phenotypes in its rotation as well: Gelato #41 (Bacio Gelato), Gelato #43 (Gello Gelato), Gelato #47 (Mochi Gelato), and Gelato #49 (Acai Berry Gelato). Per Sherbinskis, the #33 phenotype is no longer in cultivation.
Effects reported by people by feeling