Fast Buds Cheese Autoflower Seeds
| | |
| --- | --- |
| Parameter | Value |
| Taste | Sour, Earthy, Fruits |
| THC | Up to 21% |
| CBD | < 1% |
| Harvest EU Indoor | 400 – 550 gr/m2 |
| Harvest US Indoor | 1.3 – 1.8 oz/ft2 |
| Harvest EU Outdoor | 60 – 150 gr/plant |
| Harvest US Outdoor | 2 – 5 oz/plant |
| Size | XL |
| Height | 70 – 110 cm |
| Height US | 28 – 43 inches |
| Flowering | 9 weeks |
| Room | Indoor/Outdoor |
| Gender | Feminized |
| Genes | Sativa 30%/Indica 70% |
| Genetics | Cheese Autoflowering |
| Autoflowering | Yes |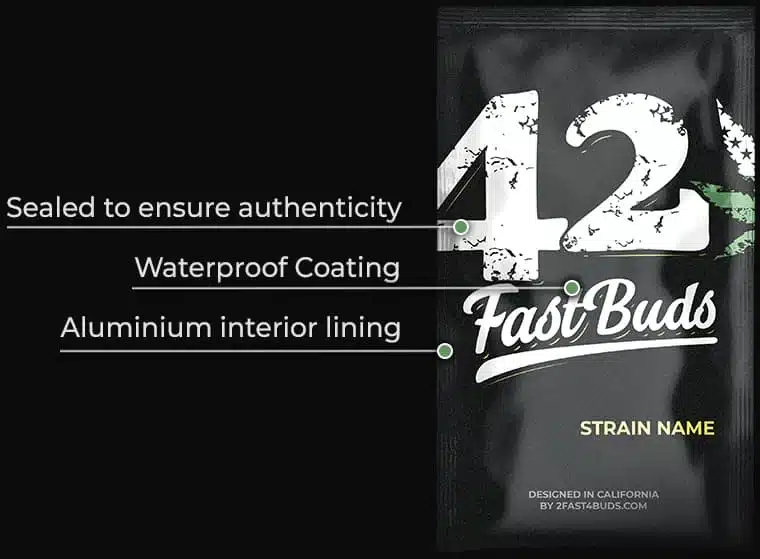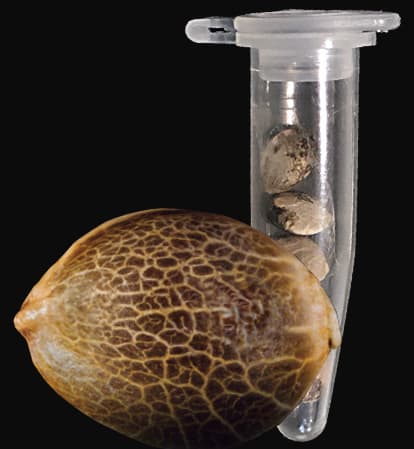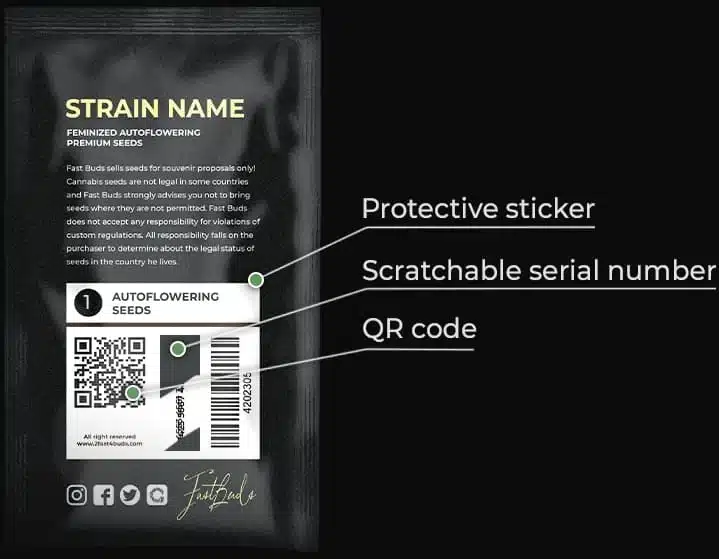 Cheese Autoflowering Cannabis Seeds
Original Cheese Auto – One of the most unique autoflowering terpene profiles we've ever created!
Super productive. Expect up to 550gr/m2 of super loud buds in just about 63 days.
Highly recommended for extracts. Makes for the most delicious extractions thanks to its potent and extremely loud aroma.
Perfect nighttime smoke. This strain provides a profound couch-lock effect, perfect for inducing sleep or just watching your favorite movies.
Easy to grow. Get top-shelf buds without much maintenance, just beware of the aroma that can be smelled from afar!
Better than ever! An upgraded version of this extremely pungent strain, the hard-hitting terps now insanely loud.
A big yielding, highly potent, short sized, terpene heavyweight that is known across the globe for its distinct flavors and sweet, pungent aroma. A mix of sativa and indica genetics that express the very best in hybrid vigor.  We were able to maintain the dense bud structure and overwhelming aroma of the Cheese and enhance the flowering time to a solid 9 weeks. Her THC levels can range upto 21% making this hybrid potent, fast to grow and highly desirable when it comes to smell, taste and effect. Strongly recommended for hash making, due to the great flavor profile
Bud Description of Original Cheese Auto
Original Auto Cheese buds are chunky and dense, with a dark green hue and dark brown pistils wrapping around them. When breaking a dry nug open, a concoction that is pungent, dank, earthy and fruity will attack the nose, so due to her loud terpene profile, it is best to take extra precaution in public with this strain.
Smoke Report of Cheese Auto Buds
She is certainly a potent  strain that will leave some in a narcotic, dream-like state looking for the nearest chair to melt into. A great option for smokers with a large tolerance or those who love high potency and immense flavors. A fine choice for evening times, lounging out and staying locked to the couch with a big bag of snacks.
Original Cheese Auto Plant Appearance
This strain will grow with a short and stout growth structure with thick indica fan leaves and short internodal spacing. The buds will have a small compact appearance, and as this lady flowers the pistils will turn bright orange before fading to a dark brown. She will flower with one main cola with shorter side branches, filling out every internode with tight , greasy buds.
Grow Tips for Cheese Auto
She is very easy to grow and is one of the most productive autoflowering strains we have ever created. Be extra vigilant when flowering this lady indoors and during the drying periods, by using a carbon filter to schrub unwanted aromas.
An easy plant to trim that produces uniform dense nugs at every branch and a super sticky and resinous hybrid
Flavor of Original Cheese Auto
A cocktail of sharp,sour, earthy, fruit with a pungent tangy edge, makes this strain one of the tastiest strains on the market that keeps on going joint after joint. Hash and extracts made from Original Auto Cheese are on another level meaning this is one for all you hash makers and purveyors of the loudest terpenes.
About this strain: Cheese
The Cheese strain is reportedly a phenotype of Skunk #1, a strain created by Sam "The Skunkman," who brought it over from California to the Netherlands. From there, the Indica-dominant Cheese was bred and given notoriety in the United Kingdom in the late 1980s. Given the name "Cheese" as a signifier of its strong, cheddar-like flavor and aroma, the clone-only female is reported to have been crossed with Indica strains by several underground UK breeders for the proliferation of Cheese seeds.
Effects reported by people by feeling