Fast Buds Cinderella Autoflower Seeds
| | |
| --- | --- |
| Parameter | Value |
| Taste | Peach, Pineapple, Sweet |
| THC | Up to 23% |
| CBD | < 1% |
| Harvest EU Indoor | 450 – 550 gr/m2 |
| Harvest US Indoor | 1.5 – 1.8 oz/ft2 |
| Harvest EU Outdoor | 60 – 160 gr/plant |
| Harvest US Outdoor | 2 – 5 oz/plant |
| Size | XL |
| Height | 90 – 120 cm |
| Height US | 35 – 47 inches |
| Flowering | 8 – 9 weeks |
| Room | Indoor/Outdoor |
| Gender | Feminized |
| Genes | Sativa 65%/Indica 35% |
| Genetics | Cinderella Auto |
| Autoflowering | Yes |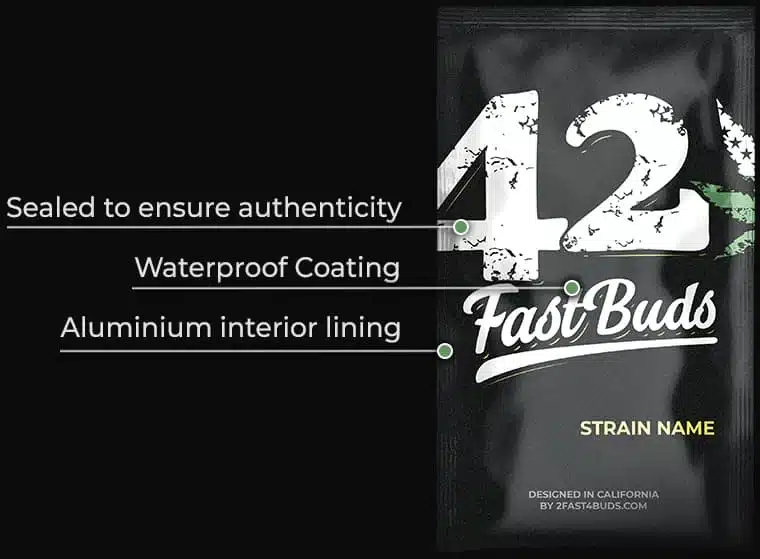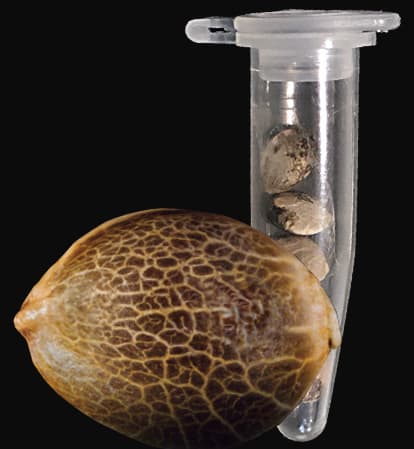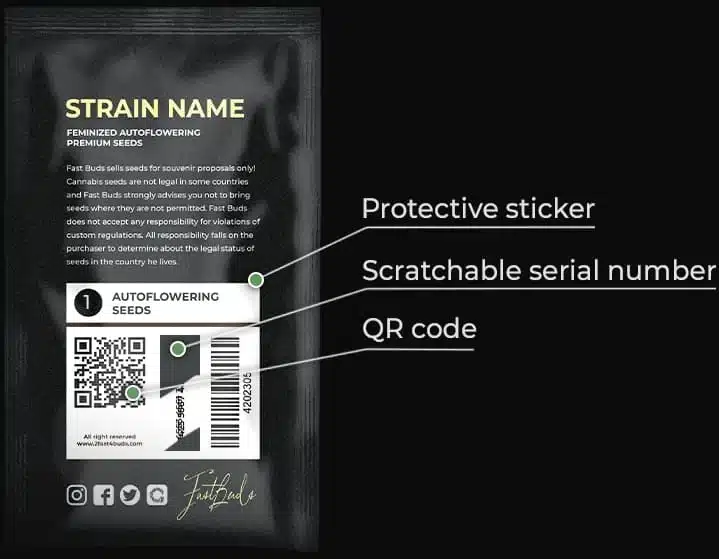 Cinderella Autoflowering Cannabis Seeds
Cinderella Auto – Shines Bright Like a Diamond.
Old but gold. The classic old-school variety now improved and in auto version.
Super strong Sativa. Expect a potent head high thanks to the impressive 23% THC.
Amongst the tallest autos. A remarkable autoflower that can grow up to 120cm!
Super yields!. Expect fantastic yields of up to 550gr/m2!
Tropical cocktail. Offers a delicious taste of tropical cocktail with a pinch of pine and skunk, truly mouth-watering.
A big yet compact Sativa-leaning hybrid with a potent effect that will leave you wanting more; Our Cinderella Auto has been bred to grow with a very high bud-to-leaf ratio, meaning that your plant will develop lots of buds and a few leaves, making it easier to trim and yielding more. This variety can yield up to 550gr/m2 thanks to the multiple side branches that can grow as long as the main cola, and despite the 120cm height, this variety still remains compact. The perfect strain for Sativa lovers with a limited grow space, you can expect a strong Sativa effect that will give you a joyful upbeat high, a motivated state of mind, and an overall feel-good vibe that comes along with a delicious fruity terpene profile of sweet peaches and ripe pineapple.
Bud Description of Cinderella Auto
Cinderella Auto grows dark-green thick buds with elongated large-sized calyxes and lots and lots of long amber hairs all over them; Despite their thickness, the nugs maintain an aery look due to the atypical long hairs that give them almost a fluffy appearance. Expect an admirable trichome production that makes the buds look like they've been sprinkled with icing sugar and a delicious pineapple and peach blend with an overall tropical smell that will leave your mouth watering.
Smoke Report of Cinderella Buds
This variety offers a strong racy cerebral high; Expect a Sativa-dominant effect with an uplifting high that may take a bit for you to perceive but as soon as it hits, will focus your energy, and get you in a high-spirited and vivid state of mind. Due to the Indica heritage, the strong head high will gradually turn into a more relaxing effect that will not leave you couch-locked but will allow you to lay back and relax while you enjoy the pleasant head high that leaves you floating for way too long.
Cinderella Auto Plant Appearance
This strain grows quite tall, reaching up to 120cm and developing a long thick main stem and thick branches that become filled with nugs from head to toe and if left to grow naturally, will almost reach the same height as the central stem. Despite its height and thanks to its Indica side, this hybrid will grow quite compact, making it a great choice for those looking to grow hard-hitting Sativas without having to worry about vertical space. Due to the fine mix of both Indica and Sativa genetics, your plant won't grow much foliage so expect small fan leaves and amazing yields of up to 550gr/m2; An upgraded version of the classic strain, bred to offer a better quality and higher yields.
Grow Tips for Cinderella Auto
This variety doesn't need much maintenance but make sure you feed your plants properly to ensure the buds grow thick and big. Due to the size of the buds and the number of flowering sites, it's recommended you provide support during the last weeks of flowering to make sure the side branches can withstand the weight and don't end up snapping. We recommend flushing thoroughly to enhance the terpene profile even more and make the delicious smells stand out even more.
Flavor of Cinderella
Expect a strong and impressively sweet flavor of tropical pineapple and ripe peach that almost tastes like a tropical cocktail with a piney background and skunky undertones. The unique terpene blend results in a smooth smoke that hits the throat gently and leaves your mouth tasting like you just ate a tropical citrus candy.
About this strain: Cinderella99
Cinderella 99 (also called Cindy or C99) is a powerhouse mostly sativa hybrid with humble beginnings.
In the late 1990s, Mr. Soul — founder of Brothers Grimm Seeds — discovered a few seeds inside a Jack Herer bud that he purchased in an Amsterdam coffee shop. He grew one into a cultivar named Princess, which reportedly provided a much more psychedelic experience than other strains on the market at the time.
From there, he aimed to create a super-strain that would allow him to share Princess with the world. First, he paired a Princess female with a Shiva Skunk male to add plant strength and used a triple backcrossing method called "cubing" to create the parent strain Cinderella 88. Finally, he bred Cinderella 88 with Princess once more to achieve what breeders call the Holy Grail of Hybrids — Cinderella 99
The name Cinderella comes from the fairy tale heroine, who, much like the cultivar, had modest beginnings, but bloomed into royalty. Consumers savor the strain for its fruity, floral aroma, thanks to a hefty presence of linalool.