Fast Buds Apricot Autoflower Seeds
| | |
| --- | --- |
| Parameter | Value |
| Taste | Apricot, Fruity, Sweet, Woody |
| THC | Up to 26% |
| CBD | < 1% |
| Harvest EU Indoor | 450 – 550 gr/m2 |
| Harvest US Indoor | 1.5 – 1.8 oz/ft2 |
| Harvest EU Outdoor | 50 – 170 gr/plant |
| Harvest US Outdoor | 2 – 6 oz/plant |
| Size | XL |
| Height | 80 – 120 cm |
| Height US | 31 – 47 inches |
| Flowering | 9 – 10 weeks |
| Room | Indoor/Outdoor |
| Gender | Feminized |
| Genes | Sativa 20%/Indica 80% |
| Genetics | Apricot Auto |
| Autoflowering | Yes |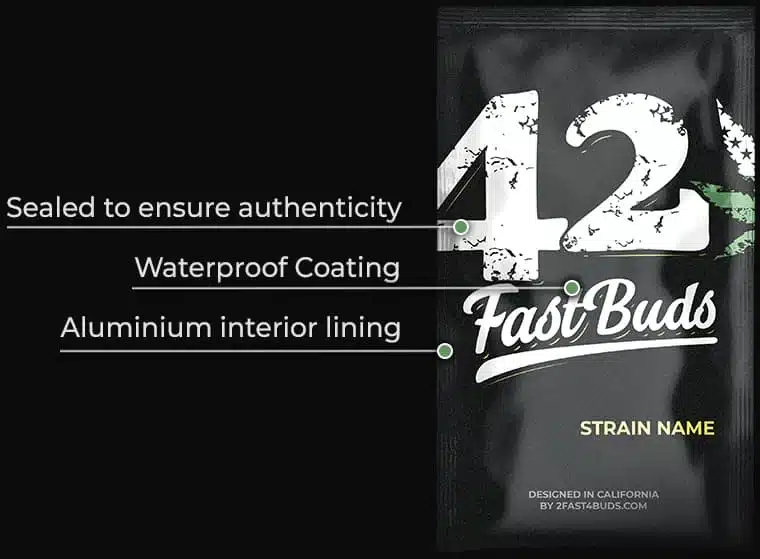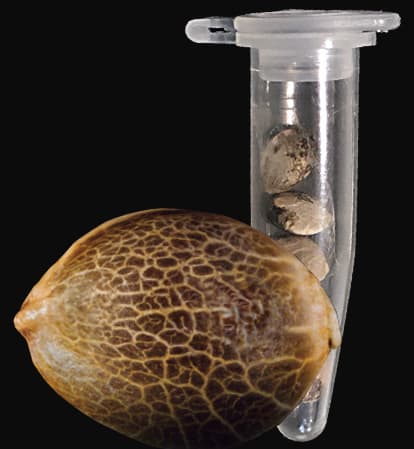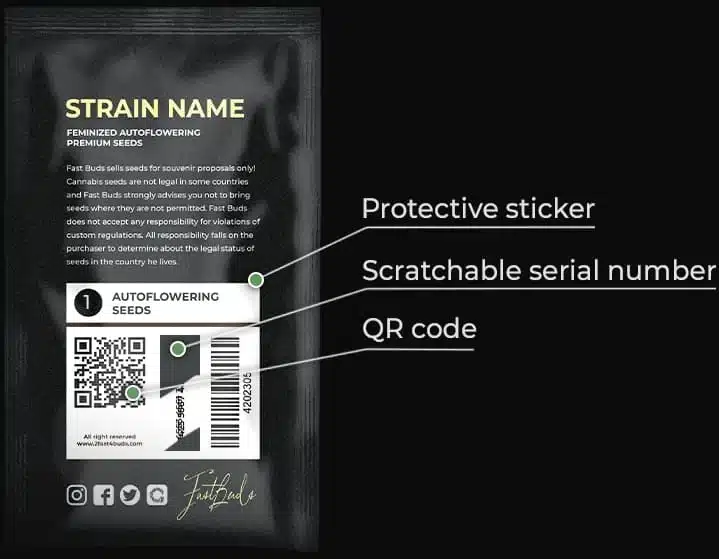 Apricot Auto Cannabis Seeds
A dope fruit that you've never seen before.

Up to 26% THC! A powerful Indica variety that'll truly relax you and make you sleep.
A one-of-its-kind strain. Game-changing autoflower genetics for the most demanding growers.
Great taste in every hit. Sour apricot marmalade terps that'll hypnotize your taste buds.
Fruitylicious harvests. Up to 550g/m2 in 9 -10 weeks!
Perfect for extractions. Copious amounts of flavorful resin make for the most delicious concentrates.
Bud Description of Apricot Auto:
The Apricot Auto strain is a true delight for cannabis enthusiasts. The buds are not only visually appealing but also have a sweet, fruity aroma that is sure to tantalize your senses. The orange hues of the buds and the sticky trichomes covering them add to the appeal of this strain. When smoked, the buds provide a smooth and flavorful experience that will leave you wanting more.
Smoke Report for Apricot Buds:
The high from the buds of the Apricot Auto strain is calm and relaxing, making it a great way to unwind after a long day. The high isn't too strong, so you can enjoy the effects without losing your mind. The smoke is smooth, with a fruity and earthy flavor that is sure to satisfy your taste buds.
Apricot Plant Appearance:
Apricot autoflower plants are small and discreet, making them perfect for indoor growing. They have a compact structure and do not require a lot of space to thrive. The plants have a short growth cycle and usually start flowering within 2–3 weeks of planting. As the buds begin to form, you will notice the beautiful orange hues of the plant, making it a delight to grow and admire.
Grow Tips for Apricot Auto:
Apricot Auto strain plants are easy to grow and maintain, even for beginners. Here are some tips to help you get the best results from your Apricot Auto seeds:
Start with high-quality seeds from a reputable source.
Keep the plants in a warm and dry environment.
Provide adequate lighting for the plants.
Ensure proper nutrient and watering schedules.
Flavor of Apricot:
The Apricot Auto strain is known for its sweet and fruity flavor profile. The smoke is smooth and easy on the throat, with hints of earthy undertones. The flavor is reminiscent of fresh apricots, making it a popular choice for those who enjoy fruit-inspired strains.
About this strain, Apricot Auto:
The Apricot Auto strain is an autoflowering cannabis variety that is perfect for those who want to grow discreetly and quickly. It is a hybrid strain that is a cross between the Orange Bud and Jack Herer strains, providing a well-balanced and relaxing high. With its short growing cycle and small plant size, the Apricot Auto strain is a great option for those who want to try their hand at growing cannabis at home.
| Pros | Cons |
| --- | --- |
| Short growing cycle | May require additional nutrients. |
| Easy to grow | Lower yields compared to other strains |
| Small and discreet plants | May not have high THC levels. |