Fast Buds Northern Lights Autoflower Seeds
| | |
| --- | --- |
| Parameter | Value |
| Taste | Peppery, Spicy, Fruits |
| THC | Up to 20% |
| CBD | < 1% |
| Harvest EU Indoor | 500 – 600 gr/m2 |
| Harvest US Indoor | 1.6 – 2 oz/ft2 |
| Harvest EU Outdoor | 60 – 160 gr/plant |
| Harvest US Outdoor | 2 – 5 oz/plant |
| Size | XL |
| Height | 90 – 120 cm |
| Height US | 35 – 47 inches |
| Flowering | 9 weeks |
| Room | Indoor/Outdoor |
| Gender | Feminized |
| Genes | Sativa 30%/Indica 70% |
| Genetics | Northern Light Autoflowering |
| Autoflowering | Yes |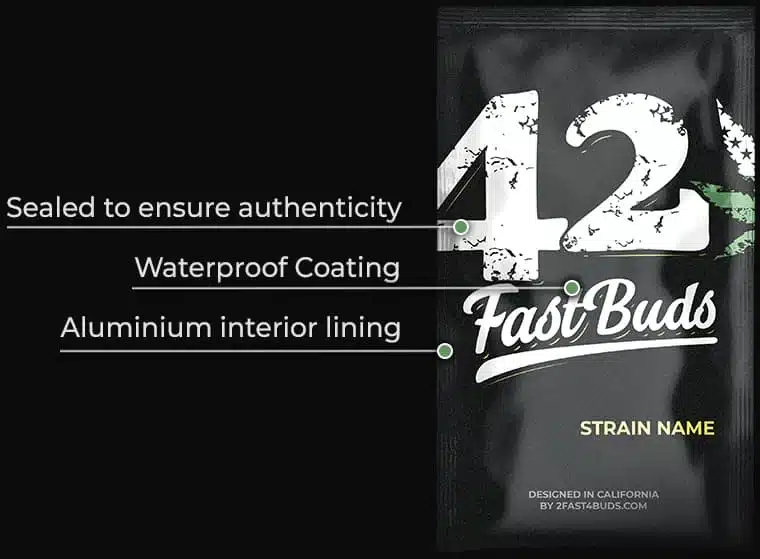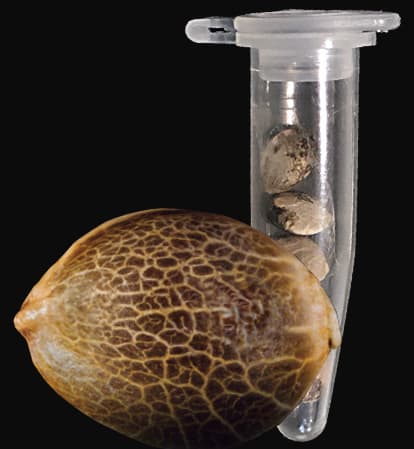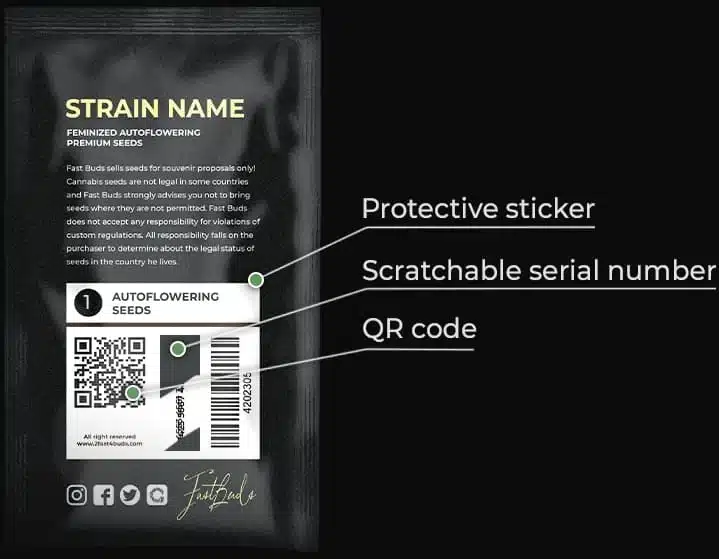 Northern Lights Autoflowering Cannabis Seeds
Northern Lights Auto – Incredibly Resilient and Low Maintenance Indica Dominant Delight.
Insanely resilient. Superbly resistant to harsh climates and easy to grow, ideal for beginner growers.
Potent knockout effect. A strong high as soon as you hit the joint, a must for consumers looking for a good couch-lock high.
Compact high-yielder. Thanks to her Indica lineage, this strain grows perfectly compact while producing up to 600gr/m2, a great choice for stealth growers.
Intense flavors. Reeks of a savory mix of peppers, spice, and a mild fruitiness that tastes exactly how she smells.
Rock-solid resin producer. Super frosty buds with calyxes buried in trichomes, a must for hash makers!
An upgrade from the original. All the traits that made this strain popular, now refined. Expect the best.
An unbelievably resilient autoflowering strain, that is easy to grow and perfect for beginners. Very generous yields that really pack a punch when it comes to effect. This indica hybrid is one for those who enjoy a good couch lock. We were able to enhance the extremely high plant resistance from the Northern Lights, and as well as yields.  A very tough strain that responds well to cold and hot conditions and requires very little maintenance. An old school classic that will really hit you between the eyes with her powerful, long lasting effects.
Bud Description of Northern Lights Auto
Her buds are light, airy, frosty and almost have a long and narrow structure. The shape of the bud is similar to an acorn with swollen calyx protruding all over. The trichomes are clustered together at every point of the bud, making her a fantastic option for hash makers who work with dry sift.
Smoke Report of Northern Lights Buds
Original Auto Northern Lights will leave you on your knees begging for more. You will feel her 20% THC potency instantly after lighting a joint, with a fast acting physical effect that is reminiscent of a full blooded indica. The more you smoke, the deeper your slumber will become as she makes the eyes feel like they are melting and a full couch lock effect on your entire body. We recommend this strain for evening times when you need to shut off from a long day, or to induce a long deep sleep, lounging at home with nothing to do, watching movies and using as little energy as possible
Northern Lights Plant Appearance
When growing Original Auto Northern Lights, you can expect plants to reach a height of 90-120cm. She grows quite large and will reward you with an abundance of top quality buds that can be up to 500-600gr/m2. Internodal spacing will be very short making her easy to grow and maintain, which is why she is ideal for beginner growers. Her leaf structure will be a classic indica appearance with a thick main stem and chunky hardwood side branches. A rock solid producer of glistening savory sweet buds, indoors and outdoors a very popular choice for growers who experience cold and wet weather.
Grow Tips for Northern Lights Auto
A large producer that works incredibly well in a Sea of Green. Her high levels of resilience mean she can fight off plant disease with no issues making her a fantastic choice for colder climates that experience short summers and rainfall. This strain also has a high resistance to bugs and insects making her good for gardens that are over run with pests. This lady can take a high E.C and will reward you with dense, weighted buds. We advise flushing 2 weeks prior to harvest to remove any nutrients that may have built up over time.
Flavor of Northern Lights
A hard bodied indica that contains deep flavors of mouthwatering savory terpenes. She is spicy on the palette with sensations of pepper, spice and a mild fruitiness. Original Auto Northern Lights is more earthy than pungent but she certainly smells like she packs some fire power.
About this strain: Northern Lights
Northern Lights is one of the most famous and sought-after "Indica" strains of all time. Considered a descendant of Afghani and Thai landrace strains, the exact origin of Northern Lights remains a bit of a mystery. It may have originated in Washington in the 1970s, prior to reaching the Netherlands, where breeder Neville Schoenmaker pioneered several Northern Lights phenotypes in the '80s for The Seed Bank, an early iteration of Sensi Seeds.
Since 1985, when Sensi Seeds first commercialized this strain, Northern Lights has been a landmark Indica strain in cannabis culture. Northern Lights #5 — arguably the most popular Northern Lights phenotype — won the Cannabis Cup in 1989, 1990, and 1992. Sensi Seeds currently offers feminized, non-feminized, and autoflowering Northern Lights seeds.
Effects reported by people by feeling