Fast Buds Lemon AK Autoflower Seeds
| | |
| --- | --- |
| Parameter | Value |
| Taste | Lemon, Earthy, Peppery |
| THC | Up to 24% |
| CBD | < 1% |
| Harvest EU Indoor | 500 – 650 gr/m2 |
| Harvest US Indoor | 1.6 – 2.1 oz/ft2 |
| Harvest EU Outdoor | 60 – 250 gr/plant |
| Harvest US Outdoor | 2 – 9 oz/plant |
| Size | XXL |
| Height | 70 – 130 cm |
| Height US | 28 – 51 inches |
| Flowering | 9 – 10 weeks |
| Room | Indoor/Outdoor |
| Gender | Feminized |
| Genes | Sativa 75%/Indica 25% |
| Genetics | Lemon AK Auto |
| Autoflowering | Yes |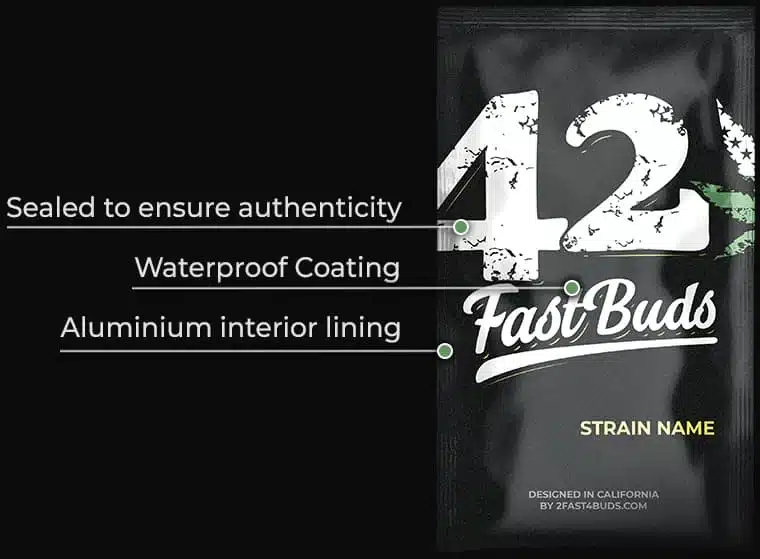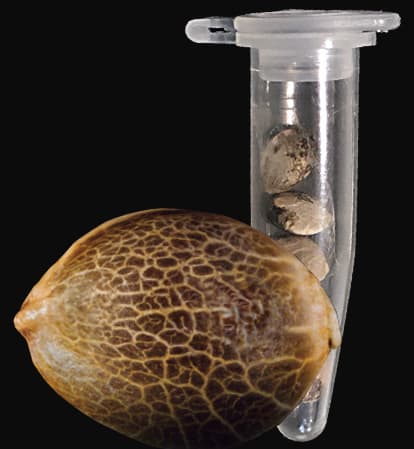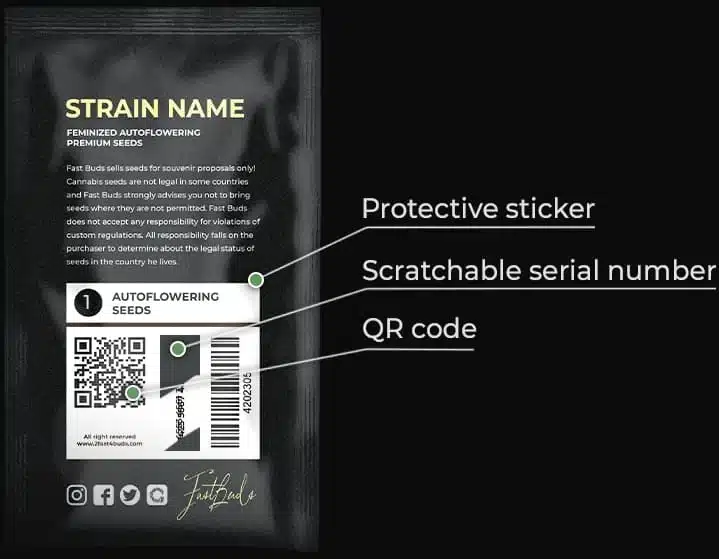 Lemon AK Autoflowering Seeds
Lemon AK Auto – Fully automatic citric firepower.
Flawless 24% THC! Perfectly sweet n' sour and extremely potent.
Charming and Fast Flowering. This strain can produce beautiful colored flowers with pink and red hues in 56-63 days.
Delicious resin. The unique terpene profile of skunk, citrus, and sweet pie makes for the most mouth-watering extracts.
Easy to grow. Requires low maintenance and is very resistant to pests, great for beginner growers indoors or outdoors!
Perfectly compact. Grows quite compact and stout, ideal for growers with limited spaces.
Fine balanced Sativa hybrid. Perfect for those looking for a fine-tuned cerebral and corporal effect.
Here we go, Lemon AK-47, the very best there is. When you absolutely positively have got to get every mother fucker in the room baked, accept no substitutes.
This is a Fast Buds take on an all-time classic. The original AK-47 strain was created in Holland in 1992 by combining landrace genetics from Mexico, Columbia, Thailand, and Afganistan. This Sativa-dominant hybrid came to the US just in time for the Cali Medical Cannabis boom and quickly became a staple strain in dispensaries up and down the west coast thanks to its high THC levels.
Taste of Lemon AK Auto
Fast Buds' version of this legendary strain adds a touch of lemon flavor to the earthy flavor of the original along with our autoflower magic. Our Lemon AK-47 strain packs in all the stimulation and euphoria you'd expect from a sativa landrace cross with an unforgettable taste.
Effect of Lemon AK Auto
Speaking of the flavor, the lemon notes in our Lemon AK-47 strain come from a little terpene called limonene. You'll find this flavorful miracle in other Fast Buds strains like Blue Dream'Matic and in addition to taste, it adds a light, relaxing, anti-anxiety, effects that take the edge off what would otherwise be a over stimulating sativa with little CBD.
One of our most energetic strains for sale. This variety provides an uplifting, yet balanced experience. Lemon AK-47's Sativa energy is cushioned by the above mentioned relaxing effect of limonene and a touch of indica genetics. It's a fantastic daytime strain that will have you jumping off the couch with energy.
Growing Tips for Lemon AK Auto
Lemon AK-47 seeds explode out of the ground, perhaps a bit too eagerly. During early growth, foliage can grow faster than the stem can support it. You'll want to provide a support stake in the first week to prevent it from collapsing under its own weight. If growing outdoor you'll also want to shield it from the elements. A massive rainstorm can destroy a plant during its fragile first week. Stem growth catches up in the second week, but the plants produced by these Lemon AK-47 seeds remain top-heavy throughout, creating massive, lemon-scented colas. Indoor growers will find that our Lemon AK-47 strain will soak up as much light as you can give it, and responds well to intense light cycles of 20 hours or more.
Growth finishes around week nine, and the result is a citrus-scented Christmas tree, giving you a Lemon AK-47 that can reach a yield of up to 300 grams proving the value of its old-school genetics. Not bad for the price.
Smoke Report of Lemon AK Buds
A citrus smoke that offers uplifting euphoric effects, ideal for conversation or creative activities. Beginners will want to be careful, Lemon AK is powerful, with up to 24% THC. A strain that is guaranteed to give you a rush.
About this strain: Lemon
Lemon, also called Lemon OG, was created by the team at DNA Genetics. The strain combines a Las Vegas-raised Lemon Skunk with the OG #18 phenotype of OG Kush. True to its name, Lemon features overpowering citrus notes with a distinct lemon flavor thanks to its higher percentage of limonene terpenes.
Effects reported by people by feeling