Fast Buds CBD Crack Autoflower Seeds
| | |
| --- | --- |
| Parameter | Value |
| Taste | Mango, Floral, Peppery |
| THC | Up to 7% |
| CBD | Up to 7% |
| Harvest EU Indoor | 450 – 550 gr/m2 |
| Harvest US Indoor | 1.5 – 1.8 oz/ft2 |
| Harvest EU Outdoor | 50 – 170 gr/plant |
| Harvest US Outdoor | 2 – 6 oz/plant |
| Size | XL |
| Height | 80 – 110 cm |
| Height US | 31 – 43 inches |
| Flowering | 9 – 10 weeks |
| Room | Indoor/Outdoor |
| Gender | Feminized |
| Genes | Sativa 35%/Indica 65% |
| Genetics | Green Crack x CBD autoflowering |
| Autoflowering | Yes |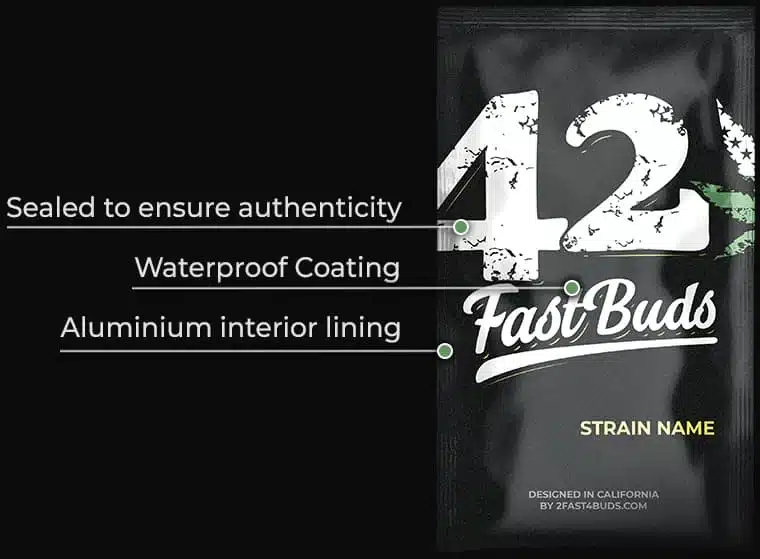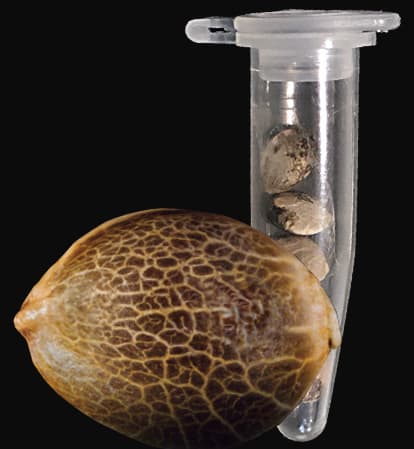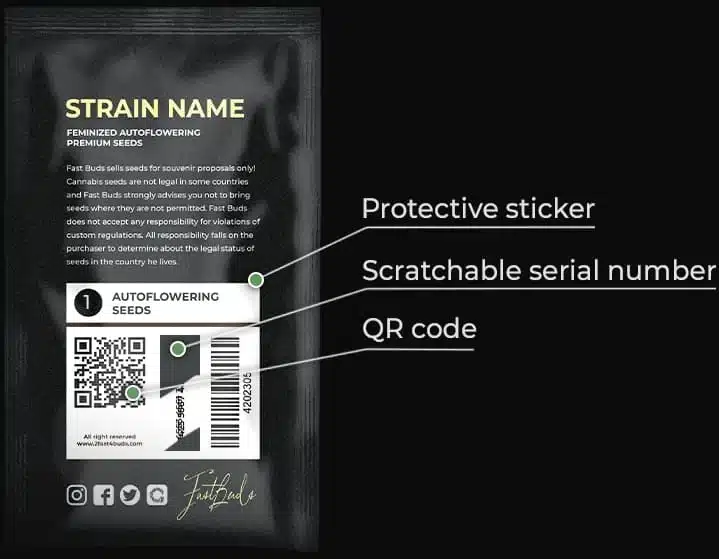 CBD Crack Autoflowering Cannabis Seeds
CBD Crack Auto – The Best of Both Worlds.
7% THC and 7% CBD. Ideal for medicinal consumers and novice cannabis consumers.
Freshly cut mangos. A delicious mix of peppery, floral and fresh fruity terps.
The gentle giant. Growing up to 100cm, this strain provides enjoyable effects for consumers with a low tolerance.
Medicinal benefits. Popular among medicinal users who want to alleviate chronic pain and other disorders without psychoactive effects.
Plump and compact. Conveniently compact for those who want to grow their own medicine without much hassle.
Our CBD Crack strain is a super chill euphoric hazer and medical marvel, rapidly becoming our anytime favorite among all our strains for sale. Perfect for wake & bakes, this offspring of our sativa-indica hybrid Green Crack guarantees a mellow, positive and focused high with no couch lock or mental fogginess at a great price.
CBD Crack seeds are FastBuds latest wonders of autoflower genetics, delivering up to 7% CBD index and 1:1 ratio of THC to CBD. These distinguished, colorful plants blossom beautifully in pine tree style. Lovely purpling and abundant frost adorn quality buds from top to bottom, with harvests of up to 250g per plant within 75 days of seeding.
Taste of CBD Crack Auto
Its distinctive flavor combines rustic and pungent tones with hints of citrus and cinnamon.
Effect of CBD Crack Auto
A perfectly balanced mix of THC and CBD, this bud induces a delightfully soothing, uplifting, low-anxiety effects which allows brain and body to function, while instantly easing symptoms and struggles. It won't lock you on the couch, but you'll have a blast. With all of the fun and none of the paranoia, those of you that remember the 60s' or are just fans of old-school weed will find that our CBD Crack strain brings back memories of the summer of love.
Fast Buds' superstar grower Tripaholic__88 described the experience with the final product of our CBD Crack seeds like this, "Smoke report: It has a nice mellow energy buzz with euphoria that allows you to stay functional and not weighed down. Buds have a sweet, earthy smell to them after curing"
Growing Tips for CBD Crack Auto
CBD Crack boasts vigorous early growth, with full blooming around week 5-6, good frosting with a nice scent by week 8, and harvesting in week 10 or 11. Ponytail her to get the side branches out & up and form some nice colas. Try 500ml of feed every other day, from day 14-17 up to week 4, and increasing as required after that. 70cm is a good height to reach, resulting in around a CBD Crack yield of about 120 grams. We recommend a bit of Low-Stress Training to improve light penetration and experimentation with light defoliation whether your growing indoor or outdoor.
Effects reported by people by feeling